Beware of certain pest control service
You should always go for a service that offer service the same way other professionals do. You must look the quality, value, cost and competency while selecting the pest control services. You should not go only with the cost as the factor determining the quality of service. But you should be bewaring of certain things: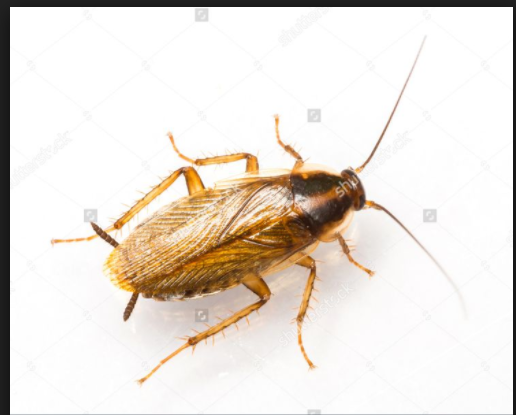 You should understand you want pest control as a package deal part means general home repairing or trimming tree or that can give you special price for treating immediately
They do not have working or listed telephone number
Door to door self service or targets elderly or unwell person who is living alone. You must check their credentials and identification card.
Arrived unexpectedly with insects they found from your neighbor houses as an evidence of their problem
Quotes per-gallon price but a termite control may need lot of gallons of insecticides
Claim having some secret formula. Every pesticide product has to be EPA registered one and State Agriculture Department. A registered pesticide label will show its active ingredients.
Pest control trying to put pressure on signing the contract immediately by showing that your house is not proper structurally and can collapse if treatment is not done now.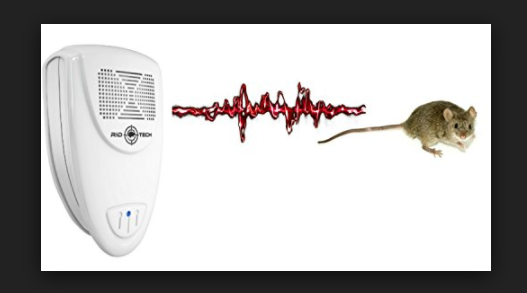 Claims they have extra material left from previous work and offers less price for doing immediate treatment
Claim to be the endorsement of State Department of Agriculture, EPA or any other government company. These government agencies will not endorse any pest control services or pesticide products.
Some more points are to be considered like they offer a service contract showing a routine treatment for their particular pest. Contracts are necessary for some condition like if you have warehouse often filled with cockroaches and all. Generally routine application of pesticide is not needed in your house unless constant infestation is found.