Guide to how to install windows 10
For people outside the technology, the complex process of an operating system is a challenge, so in this guide, I will give the necessary and basic tips of how to install windows 10 so that the installation process is a bit more intuitive.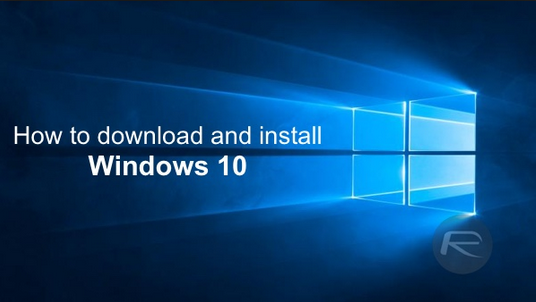 Detail 1: Before installing our equipment we must ensure that the program or Windows 10 is stored on a DVD, CD or USB, this is necessary since we must run it at the time of turning on our computer, we must also make sure to create an account Outlook mail. Before going to step 2 it is recommended to backup or save our files on another device or computer so as not to lose them.
Detail 2: Later we must turn off and turn on the computer, the computer will show us a series of keys that we must select to be able to execute the menu that will execute the device, DVD or CD, we should look for the menu "Boot", the keys for activating this will vary according to the brand or model of the computer, after this we will execute as indicated by the menu options Boot, if it is CD, DVD or USB, once executed we will proceed to start the installation.
Detail 3: once the installation is started, a menu will be displayed that will allow us to select, language, country, and preference of installation, select the menu or country of our preference and then select the option of "recommended installation", it will show us an option of " advanced installation "but in this case for being beginners it is not recommended to activate this option since it will display a variety of options that if not correctly selected and can damage the installation.
Detail 4: The operating system will start to install, the computer may restart several times, this is normal, after being installed we will enable a configuration view where we will select the options of our preference, then we must enter our Outlook account to move to the next window, where we will assign our username and password to access the computer, with this we will finish the installation and start our operating system.
click here to get more information how to install windows 10.