List of travel essentials
Travel involves so many complexities sometimes. Hence only very few are good and traveling smartly. Others find it so tedious and irritating. Actually traveling is a very enjoyable thing. It is so refreshing in the sense that you get out of your daily routine and go to a new place. The basic necessities for travel are generally airline tickets and hotel tickets. While booking for hotels make sure you get good hotel discounts.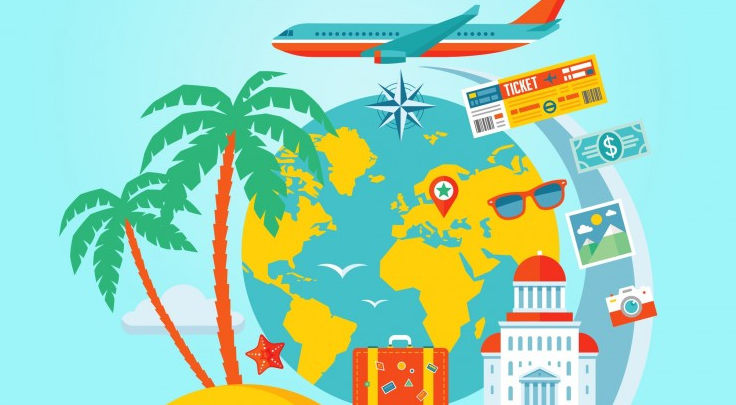 Here are some travel essentials which are useful during traveling.
• Medicine: These are the most important things to be carried with you. Especially if you are on a specific medication cycle you should never miss this with the excuse of travel.
• Cash: It is obvious but with these ATM days and card swipes, we tend to ignore them. It is always good to have some backup cash as you never know when you might need it. Not always ATMs work and swipe machines save you.
• Toiletries: These are generally ignored with the notion that you get them as complementary in most hotels. But you should take them not only as backup but to use if your hotel for some reason does not provide these
• Snacks: Though strange, it is good to have some dry snacks stuffed up your luggage. Might come handy. when you are stuck in a situation without access to food. Even a packet of biscuit or chocolate will be a life saver when you are starving.
• Neck Rest & Ear plugs: These are really useful if you are in for very long travel.
• Clothes: Try to keep two sets of extra clothes for short travels and slightly more for longer travels.
• Spectacles / Contact Lens: If you are someone who use these then good to have a backup of these with your travel luggage. You really can't imagine the sufferings one will have to endure if there is any damage of these.