Uses of Tiger Balm worldwide
tiger balm has been providing relief to people through generations. It has been trusted by individuals from all over the world. It is the world's most known analgesic remedy which is so formulated that it works in the area affected where it hurts. It's been nearly a 100 years that it has been healing patients with various kinds of pains.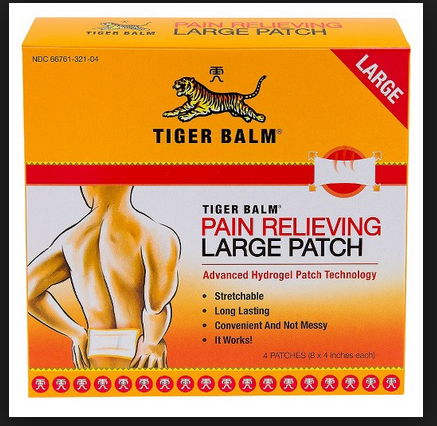 Tiger Balm has unique formulas for creating the ointment. The ingredients are normally herbal and have shown proven results through centuries. It is safe for users and is famous for its healing properties and fast relief from pains. It helps in restoring balance in modern lifestyle. Irrespective of client's age and ways of living Tiger balm has a solution for all. Unlike before when Tiger balm was available as an ointment it is now available indifferent form such as creams, medicated oils, sprays, medicated plasters and many more. Tiger Balm is constituted of menthol which is made from mint oil extract and camphor which are both minor muscle and joint pain relievers. This ointment can also be rubbed on the chest to soothe chest congestion and relieve cough occurred due to influence of the flu or simple common cold. Menthol which is manmade from the extracts of mint oil is capable of providing a cooling effect when applied on the skin. From headaches and cold, arthritic pains or, rheumatic or muscle strains and pains Camphor and menthol together can solve many other problems not even listed in the medication guide. Following the directions of usage on the label of the package is important. Before purchasing and using tiger balm users should consult with their doctor and tell them clearly of all medical conditions, medicines and allergies if any. And only after a doctor confirms that tiger balm is safe to use along with the other prescribed medicines or conditions user should purchase one.